Advocates of Fun, Exercise, and Fresh Air Since 1997!
Get Outdoors, Make New Friends!
Neat, fun, and free...
With over 1400 people on our e-mail newsletter list (and you'd be more than welcome to sign up, too, through e-mail or on the web---just click!), Get Outdoors New England is the largest no-membership, no-fee, no-dues, and no-pressure Internet-based Bulletin Board for outdoor activities in the New England area---and sometimes beyond.
Participate in activities run by others, or run an activity yourself.

Are you new to the site? Here's more information.

See what activities are coming up (view them by type, too) and get in on them

Check out Pictures and Trip Reports from earlier activities

Subscribe to the e-mail newsletter...just click and send. Read past editions of the GONewEngland Blurb.

Subscribe to the e-mail discussion group...just click and send

Post an activity yourself and invite others along

Questions? Check the Read Me! and the Intro. You can also send mail to the GONewEngland Crew.

Contact The Webmaster or visit his home page.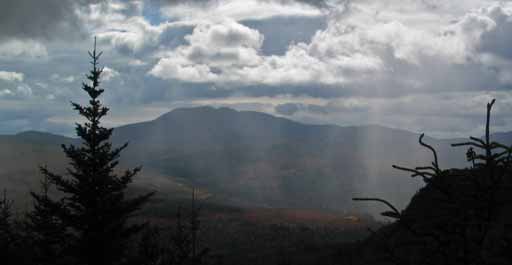 Earth Day - Tewksbury, MA
Biking through
Wakefield - Lynnfield - North Reading