Get Outdoors New England
has been to the beach and to the mountains in 2000--and everywhere in between!

We hiked, camped, climbed, paddled, walked, skied, laughed, played, cooked, ate, and enjoyed Getting Outdoors and Making New Friends.
Click on the links to the left for photos from some of the wonderful
Get Outdoors New England
activities we've done in the Year 2000.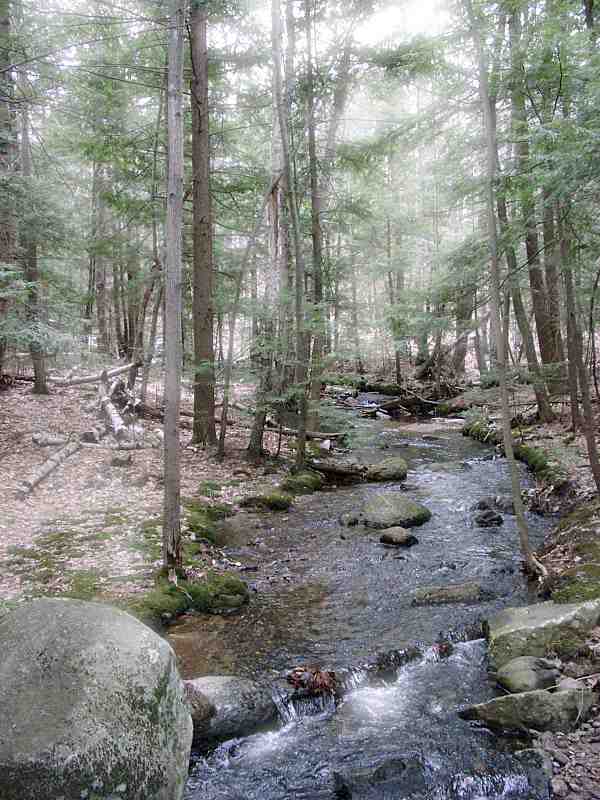 Ted's Trail - North Pack